Company solutions
Your very own SIMPLY
For gifts, meeting rooms, showrooms, webshop add-ons, etc. You decide the occasion - chocolate is always the answer.
We are here to help you find the right chocolate for your business. We even offer a customized solution for you with your own logo, and perhaps a company statement, added to our design.
Case
SIMPLY & FC COPENHAGEN
How we delivered a customized chocolate bar to the fans of the Park and home team FC Copenhagen.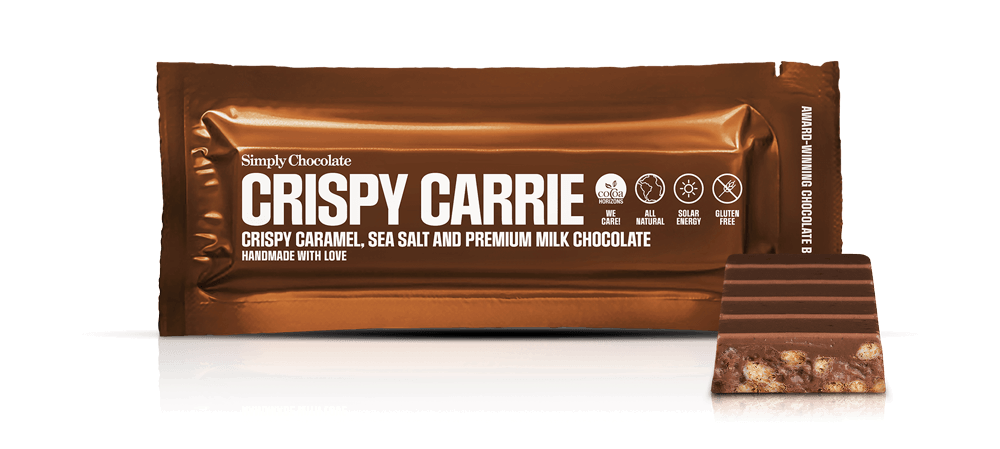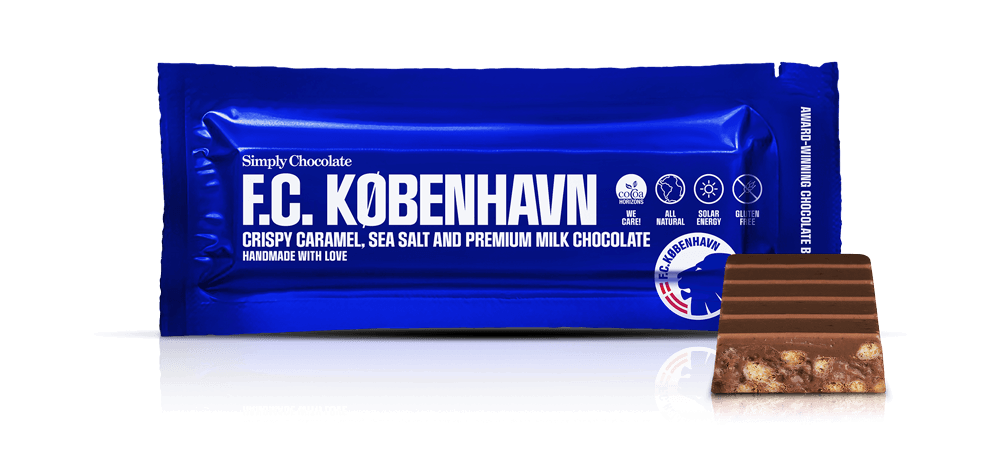 We would love to talk about ideas and possibilities with you
We are only an email or phone call away. We are happy to help you find the best solution for your company or customers.
Contact our sales team today!
Email: sales@simplychocolate.dk
Phone: +45 33135622/36340070
CHOCOLATE WITH A TWIST OF HUMOR